EasyGrouper® Time.
Time Entry Solution
Easily submit and approve/reject timesheets on your phone!
Start your FREE Trial
Already using EasyGrouper? Sign in
Private time entry, approval, and reporting system.
Submit Your Timesheet Using Your Phone
It's so easy to forget to input time when traveling for work, on the road, or busy with other things. EasyGrouper Time is here to help. Easily enter your time on your phone.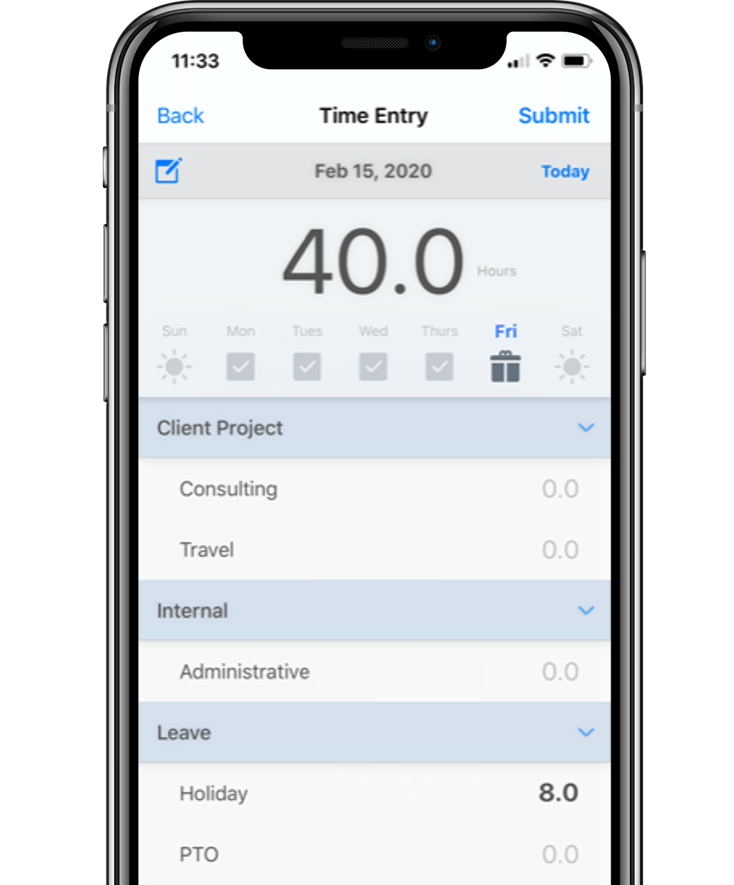 ---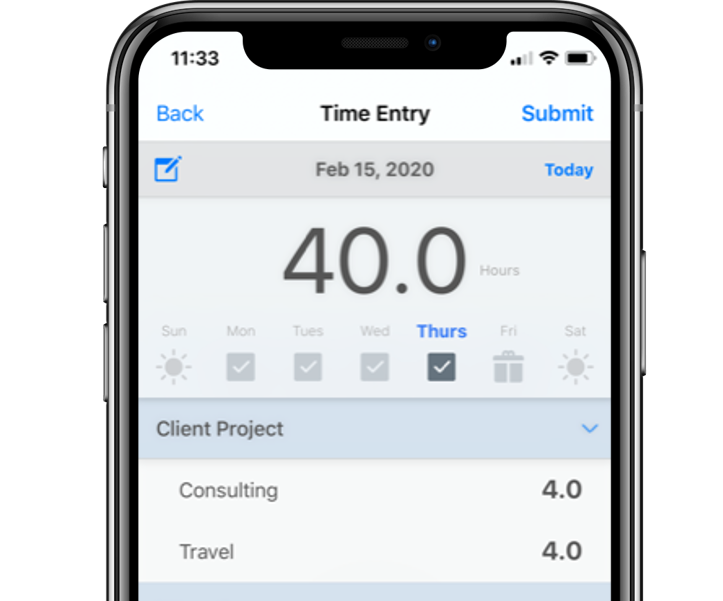 Alert Employees when Timesheets are Due
When employees don't enter time, it can be difficult getting invoices and paychecks out. Don't let them forget about entering their time when you have EasyGrouper Time. Simply Alert employees that they need to submit their time.
---
Get Employee Timesheets in a Timely Manner
The waiting game is OVER. Employees will have their timesheets at their fingertips. Employees will get notifications when timesheets are due/late, and they can quickly record time at the end of each day using their phone.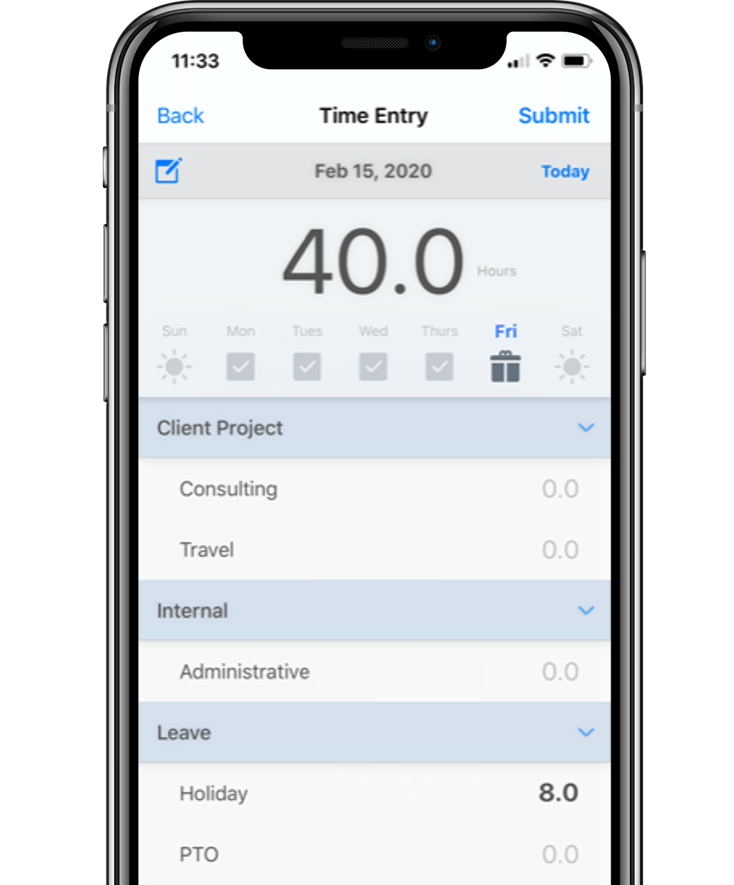 ---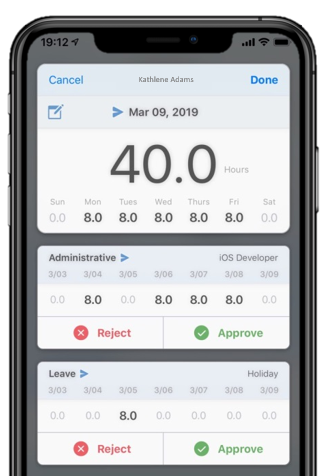 Accept and Reject Employee Timesheets
EasyGrouper Time allows administrator's to accept and reject timesheets as they get them. This reduces the hassle of having to get on your desktop/laptop everytime you need to accept a timesheet. It also notifies you when a timesheet has been submitted!
---
Add Comments
Administrator's that reject timesheets are able to write a comment with the rejection to let them know what the issue was and how it can be resolved. Simply write a message to let your employee know what they need to do!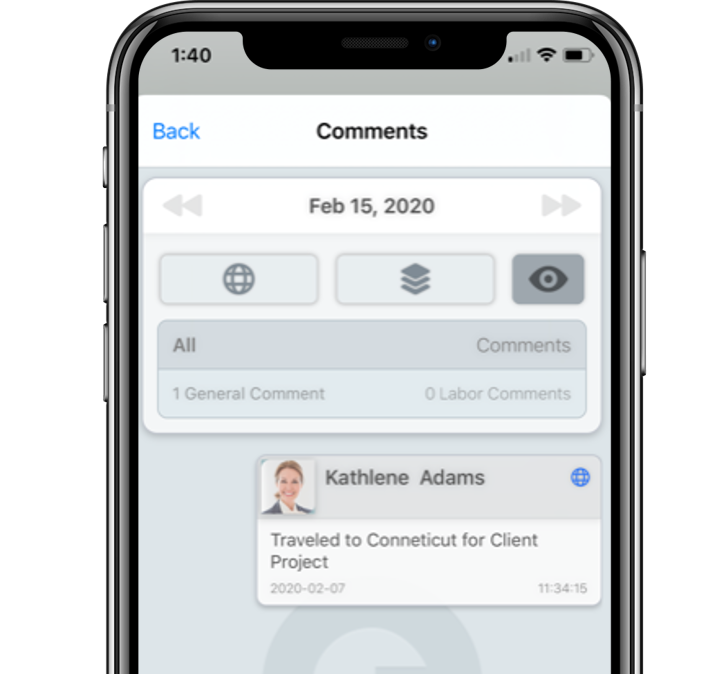 ---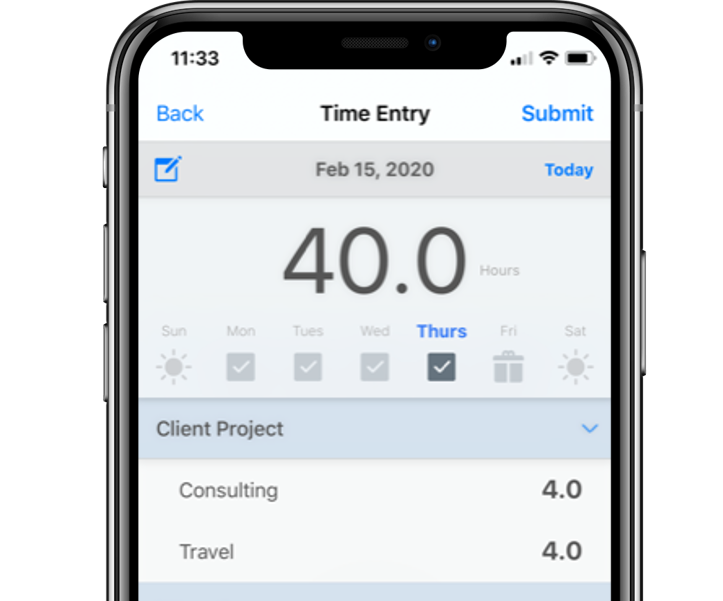 Add Projects
Employees can report time against a project. Whether it's administrative activities or contracting, your employees will have the flexibility they need.
---