All of your employees.
All in one place.
No Selling Your Data. No Tracking. No Ads.
Try it FREE
Already using EasyGrouper? Sign in
An employee directory for the modern age.
Share Contact Lists With Your Team
We give you a separate application that holds your organization's company directory. Update it once and those changes are pushed to everyone automatically. Calling, texting and emailing the people you work with is just a tap away with EasyGrouper.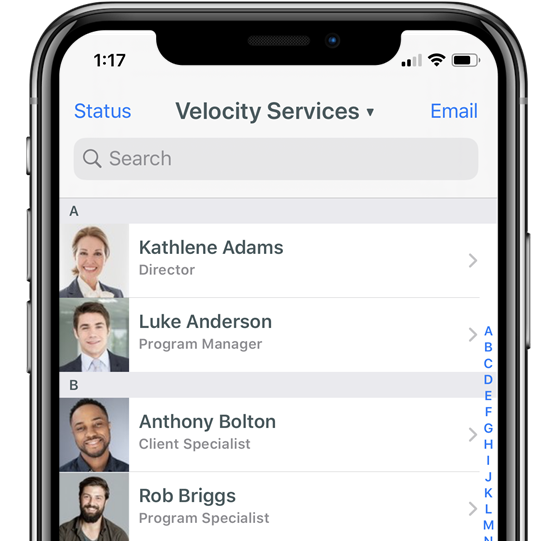 ---

No Selling Your Data. No Tracking. No Ads.
We're committed to being the most confidential business communication app on the market. We don't see credit cards. We don't see messages. We don't see groups. All we do is provide the best communications aid for your organization.
---
Status Updates
Ever need to get in touch with your team right now? Update the whole team in a matter of seconds! You can easily tell your team how to reach you, or that you are not available. Getting the information to your organization is easy with a quick status update right from your phone.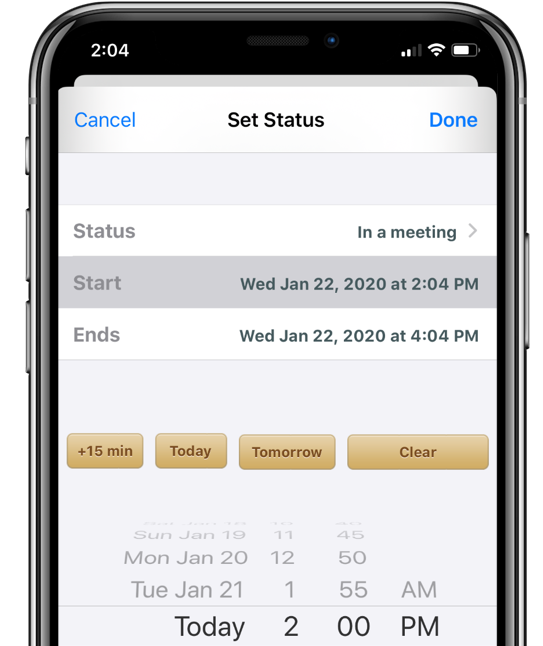 ---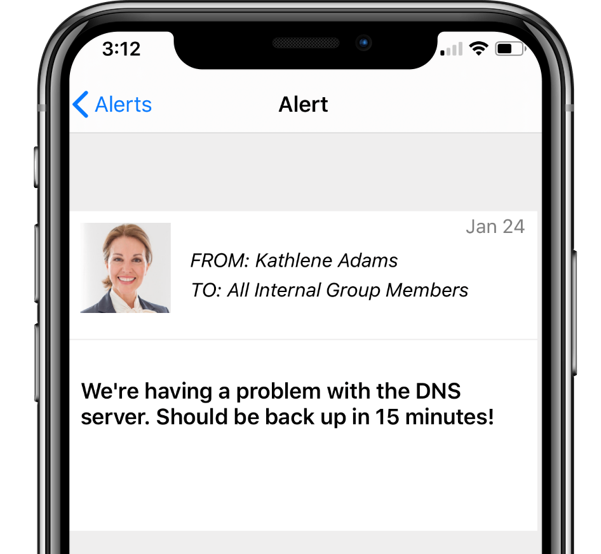 Alert the Entire Enterprise
EasyGrouper Alerts let you quickly text or email a group, office location or even your entire account right away. An important customer has an issue, a natural disaster strikes, a critical system goes down; with EasyGrouper Alerts you can reach out to your team immediately and team members can respond back to the alert either accepting or rejecting the alert or responding that they are safe!
---
Google Apps™ for Work Integration
If you're a Google Apps™ for Work user you can connect up your EasyGrouper account to it. No need to add, edit or delete users, that all happens automatically.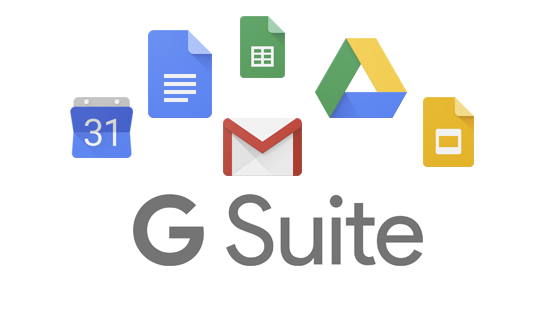 ---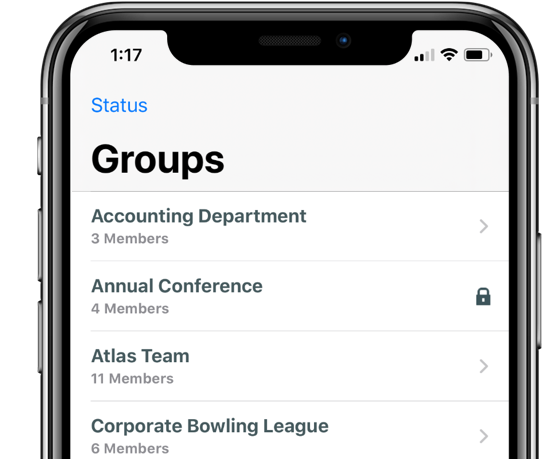 Your Groups, Your Way
Need to email a message to everyone in your group? You can handle that right from your phone or the web site with our Email Group functionality. You can even create private groups that only the members of can see.
---
Pocket Full of Info
EasyGrouper can help you get the right information to the right people. Both the Group page and the Location page have an information text area. Use this information page for nearly anything you want, from directions, to pictures, to links, and much more!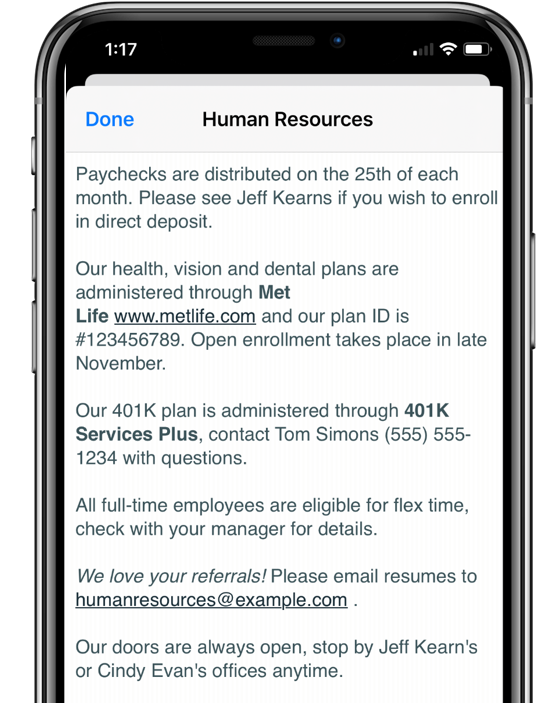 ---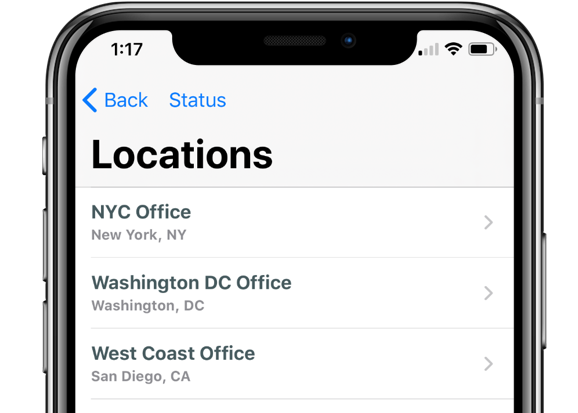 Locations, Locations, Locations
Have multiple locations? Let EasyGrouper keep track of your location specific details. Tap on the address of a location and it will load your phone's native mapping application, making it easy for your employees to get between your offices.
---
Onboarding and Offboarding
EasyGrouper makes it easy for your employees to put the face to the name! When a new employee starts, you can push their contact information straight to everyone's phone. If an employee leaves the organization, you can remove them from the account and they will no longer have access to everyone's information.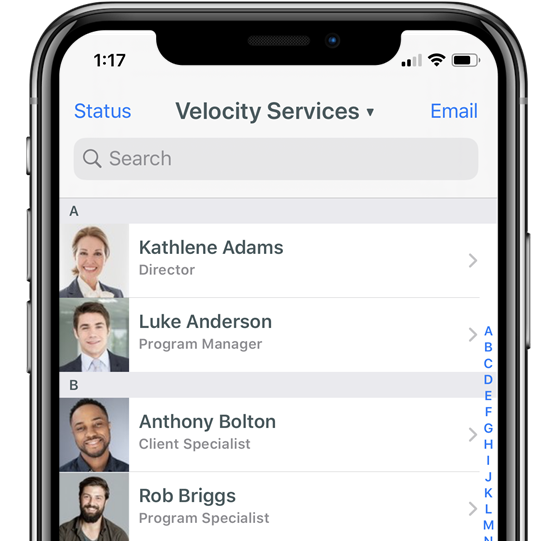 ---